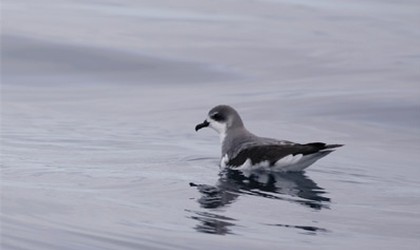 Species: Pterodroma pycrofti Falla
Breeding areas
Islands off northern NZ east coast: Stephenson. Aorangi,Mercury Is, Hen & Chickens and Poor Knights Islands - endemic to the Hauraki Gulf
Breeding season
October through March
Dispersal migration
Sea range not known but probably migrates to northern Pacific. No records from ourside NZ waters.
You can see this with:
See New Zealand with the birding experts
To discover New Zealand's unique bird-life and finest natural wonderlands, contact the specialists in custom designed birding tours for small groups, couples and individuals